Home
Main content starts here, tab to start navigating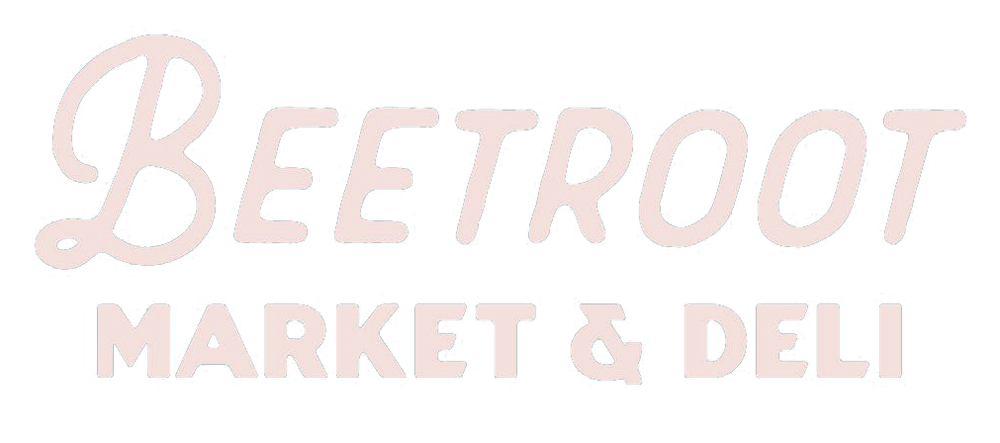 Slide 1 of 7
Slide 2 of 7
Slide 3 of 7
Slide 4 of 7
Slide 5 of 7
Slide 6 of 7
Slide 7 of 7
We're a women-run, Pacific NW Jewish deli and specialty food store.
We focus on using high-quality, organic, local, and sustainable ingredients whenever possible.
We love vegetables, using seasonal ingredients, making family recipes passed down for ages, & cooking up dishes from across the Jewish diaspora. And we live for matzo ball soup.