Main content starts here, tab to start navigating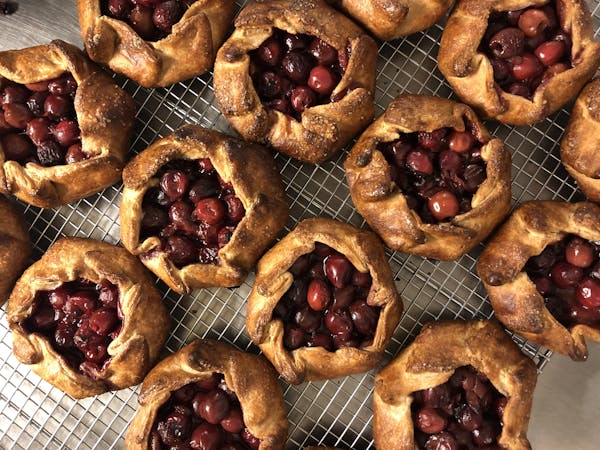 Wildflower Baking
In July of 2020, Beetroot and Wildflower decided to join forces amidst the ongoing complications surrounding the pandemic. We share a kitchen and storefront, and are forming new collective systems as businesses, rooted in shared values and social justice.
Started in 2017 as a pastry pop-up in a North Portland park, Wildflower Baking has since grown into an ever-evolving business changing with the ebbs and flows of uncertain times.
Wildflower Baking is an unconventional bakery dedicated to changing the way people approach food. Locally sourced and mindfully crafted food builds strong communities and healthy people. By nourishing and educating customers, they hope to make food transparency the norm.
Their ingredients are the backbone of every menu item and pastry that they make. They focus on using whole grains that have been fermented with sourdough to make them easily digestible. Most of their flour is sourced from Camas Country Mill. They freshly mill their flour using grains grown in the Pacific Northwest. Read more about the benefits of sourdough and freshly milled grains here.
The vegetables and fruits that they use are sourced from farms in Oregon. They have long standing relationships with many farmers and are proud to support sustainable agriculture practices.
To get in touch, email: wildflowerbakingpdx@gmail.com, and sign up for their newsletter!